Not counting the famous photographers who use a Leica, here are a few others that might use the same equipment with some of our readers. This might entertain our "stargazing" readers. :-)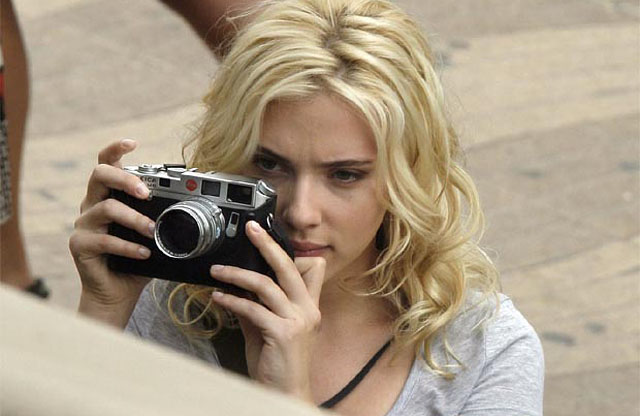 Scarlett Johansson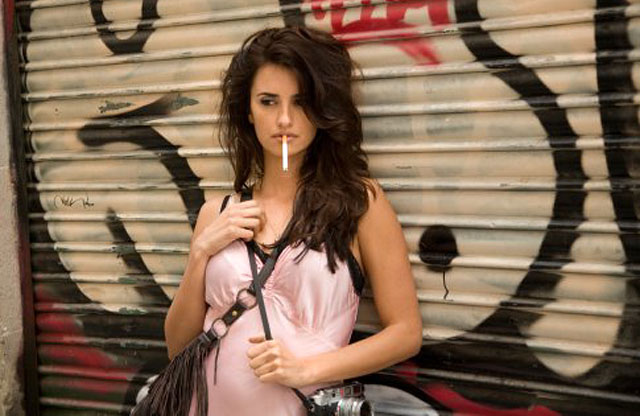 Penelope Cruz
Queen Elizabeth
Jennifer Conelly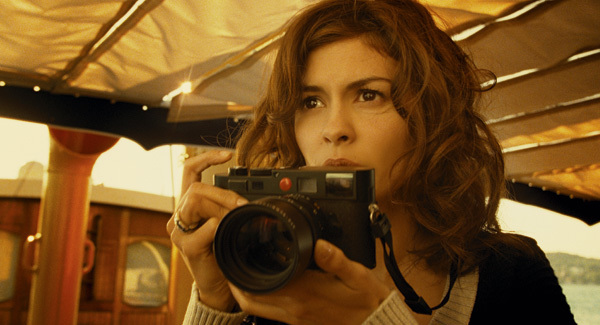 Audrey Tautou
Seal
Miley Cyrus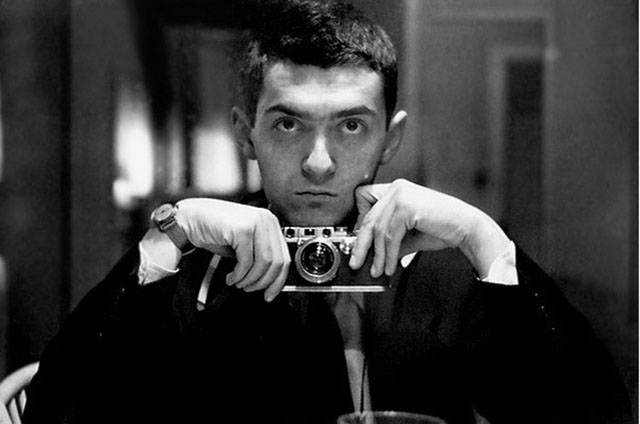 Stanley Kubrick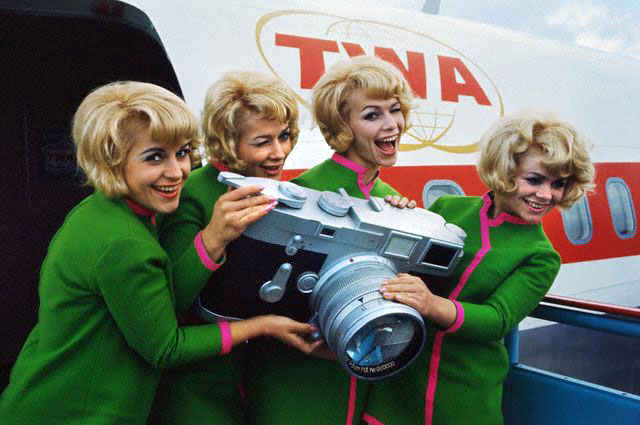 The Jacob Sisters (1967) - I have no idea who they are, but this photo is so cool.
Some even forget to take their lens caps off:
Victoria Beckham
Eric Clapton
And of course, even the Dark Lord of the Sith prefers to use a German rangefinder:
Those are some hairy arms you got there, Vader! A few other who are noted to use Leicas: Brendan Fraser (who has some great photos on his website), Jamie Lee Curtis, Lenny Kravitz, Yul Brynner, Jessica Lange, and Natalie Merchant. :
All images copyright of their respective sources. Please see individual image properties for details.